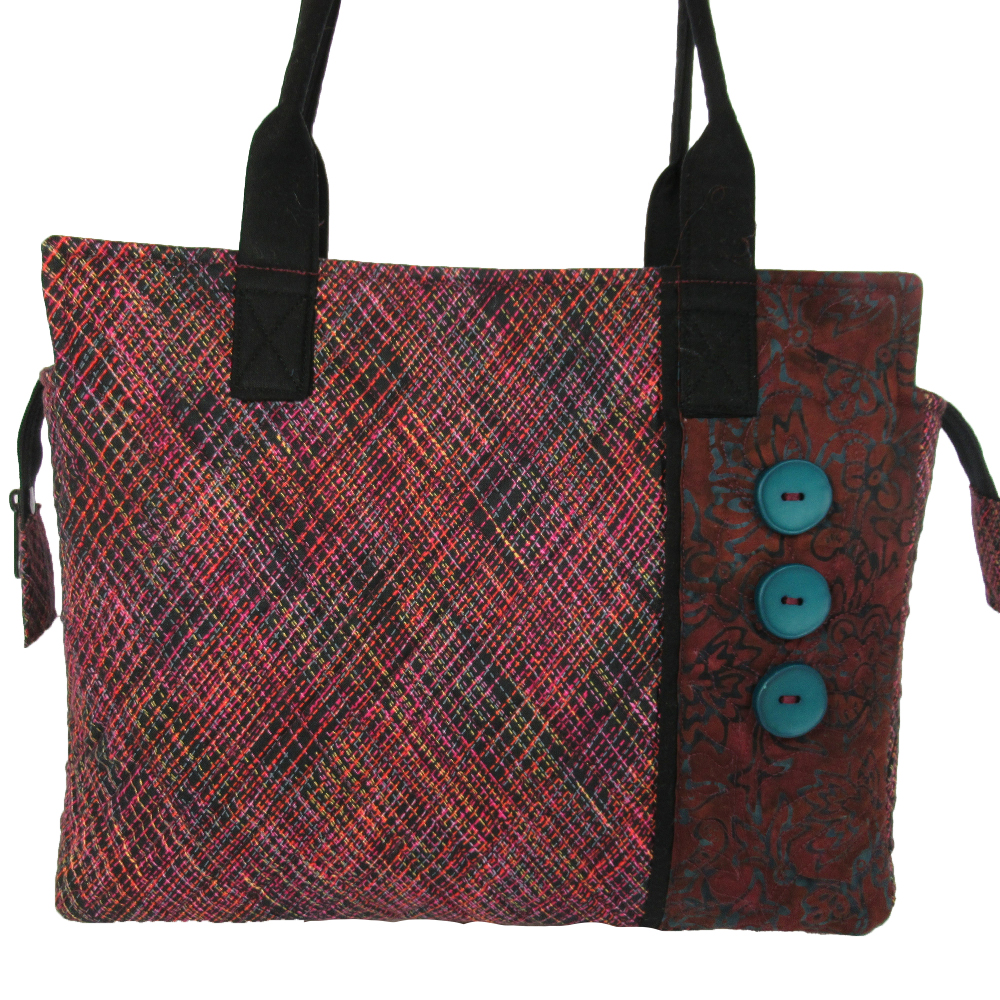 PAYMENT is accepted using PayPal only. If you do not have a PayPal account, I will invoice you through Paypal and you can pay with your credit card. I do not have access to your account number. Your purchase will be shipped after payment has been confirmed.
SHIPPING is made using USPS Priority Mail with confirmation. Purchases are shipped within the USA only. Any changes in shipping (Overnight, insurance, etc) must be communicated to me at the time of purchase. Additional shipping costs must be paid before your purchase is released for shipment. I will happily refund to your PayPal account any excess shipping costs that you have paid.
REFUNDS are generally not provided for custom orders. Given the nature of custom work, your purse was made specifically for you. Be sure the purse is what you want BEFORE purchasing. Please contact me with ANY questions before purchase. READY-MADE purses will be refunded within the first 30 days. If your purse arrives damaged, I will offer a credit towards another purchase. Just send the damaged purse back to me. If your purchase is lost in the mail, there is no refund. Therefore, I encourage purchase of insurance when shipping your purse. Let me know if you want this option at the time of sale.
CUSTOM FABRIC SEARCH can be performed for an additional fee of $10. This entails the search and emailing of photos of fabrics to you in order to find what you are looking for. It takes quite a bit of time on my part. With over 300 fabrics to choose from on this website, I suggest you look there first. However, if you cannot find what you are looking for, chances are good that I have something you like. A separate invoice will be billed to you through PayPal for this service. There will be NO CHARGE if I cannot satisfy your needs.
PURSE REPAIRS will gladly be done free of charge for fixable problems the first 3 months of ownership. Your purse is made plenty strong enough for normal use and wear-and -tear, Do remember that the purse is made of fabric, not leather, and will not wear the same way. After 3 months, there is a charge. Email me to discuss the problem. I will let you know what the charge will be at that time and also if the repair is possible.